Recommended Brewing Equipment
I've been brewing for a while and though I'm no expert – I can strongly recommend some starter kits, brewing systems, and other accessories that I have found helpful and worth spending my own money on.
Starter Kits
I've personally bought and tested the MoreBeer Premium Starter Kit (twice!) and it has served me well. I'll be posting an in-depth review soon!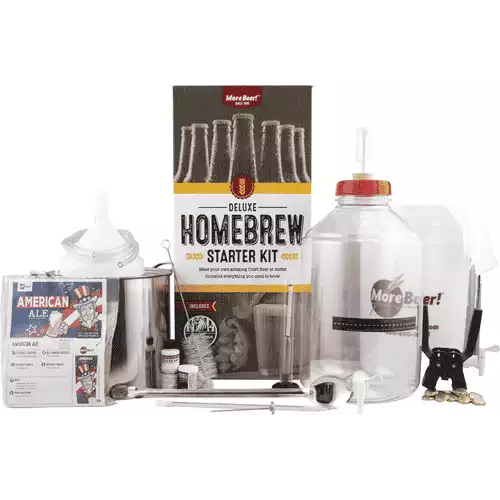 Propane Burners
Fermentation Containers
Grain Mills
BIAB (Brew-in-a-bag) Accessories
Electric Brewing Systems